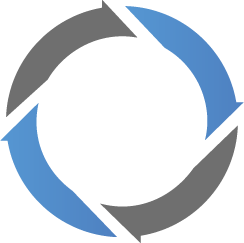 MEDTECH - DESIGNED AND DEVELOPED BY INNOTAS AG
Innotas AG develops innovative products for medical technology and specializes in life-saving applications for on-site use.
Your goal is to create innovations that improve people's lives.
PROJECT & COOPERATION PARTNERS

The Beurer Group is one of the global market leaders for health and well-being. We are very proud to have found a partner in Beurer with whom we can jointly realize innovative medical technology products.

The company Franz Kalff can look back on more than 130 years of success. The products of Franz Kalff GmbH make it possible to provide excellent First Aid worldwide in road traffic, in companies, in the home or during leisure time.

The Björn Steiger Foundation is a foundation under civil law with the aim of improving emergency aid and rescue services in Germany. It is named after Björn Steiger, who died in 1969 after a traffic accident due to a lack of prompt and professional help.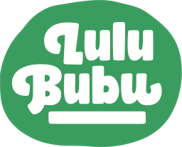 Lulububu is a software company from Ravensburg. Her area of ​​expertise is developing web and smartphone apps with React and React Native.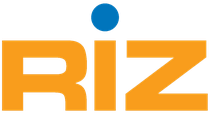 RIZ GmbH acts as a German sales partner who is responsible for all online sales channels in Germany.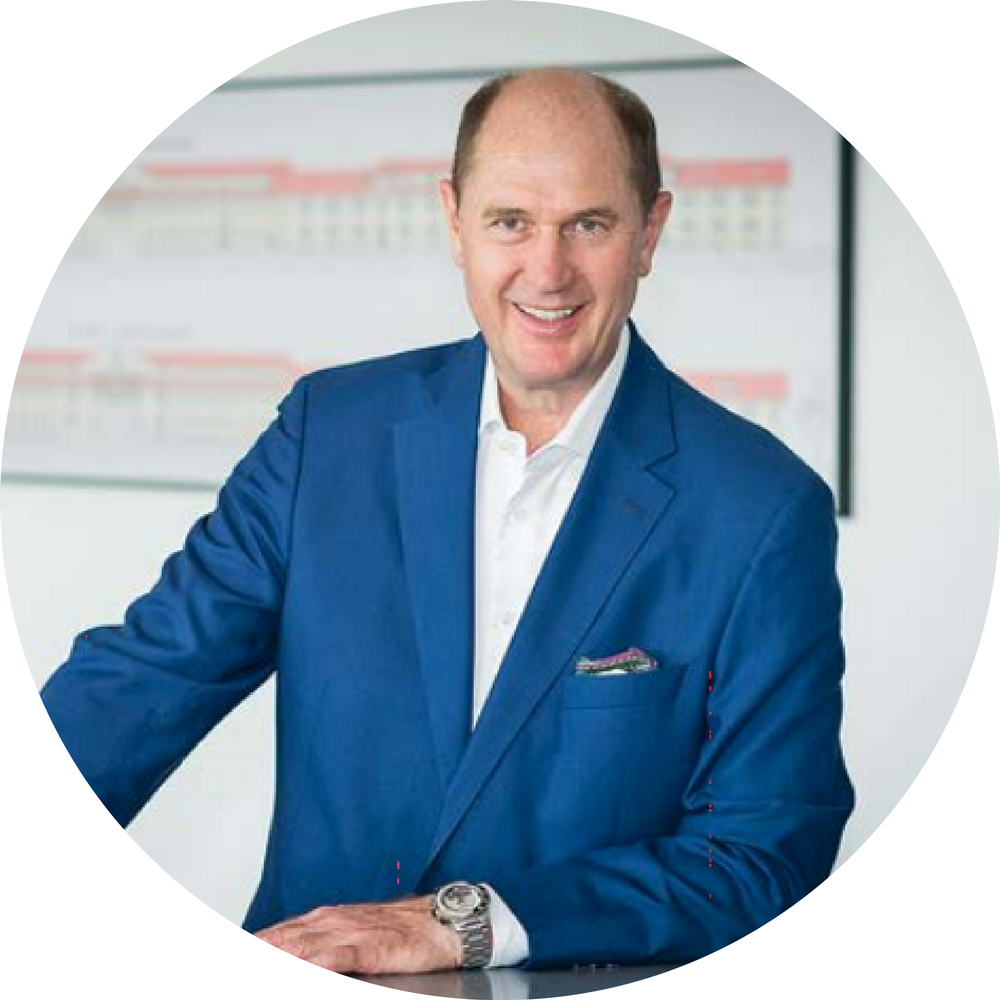 Bernhard Bihler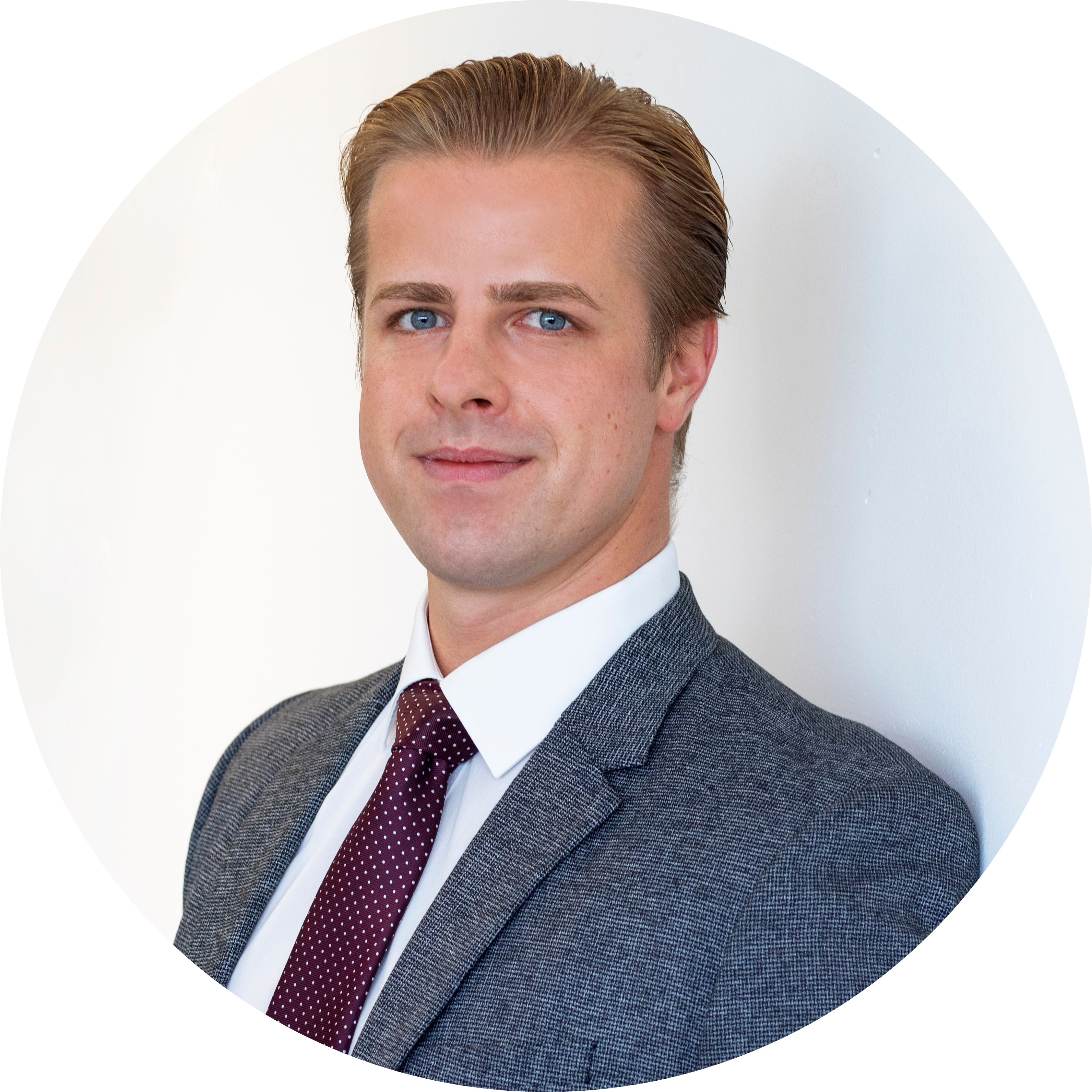 Dominic Dussault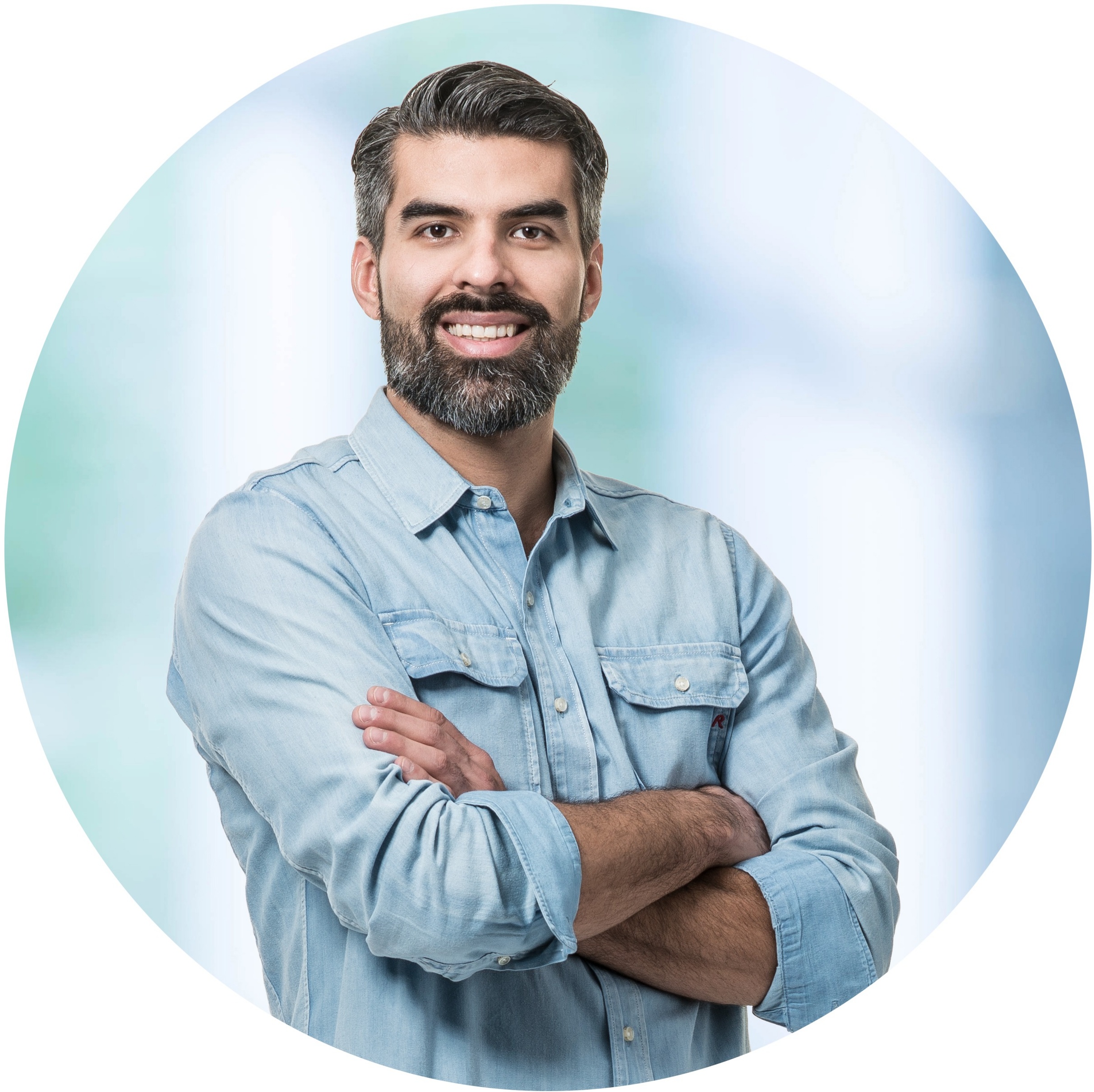 Dr. med. Marcello Corazza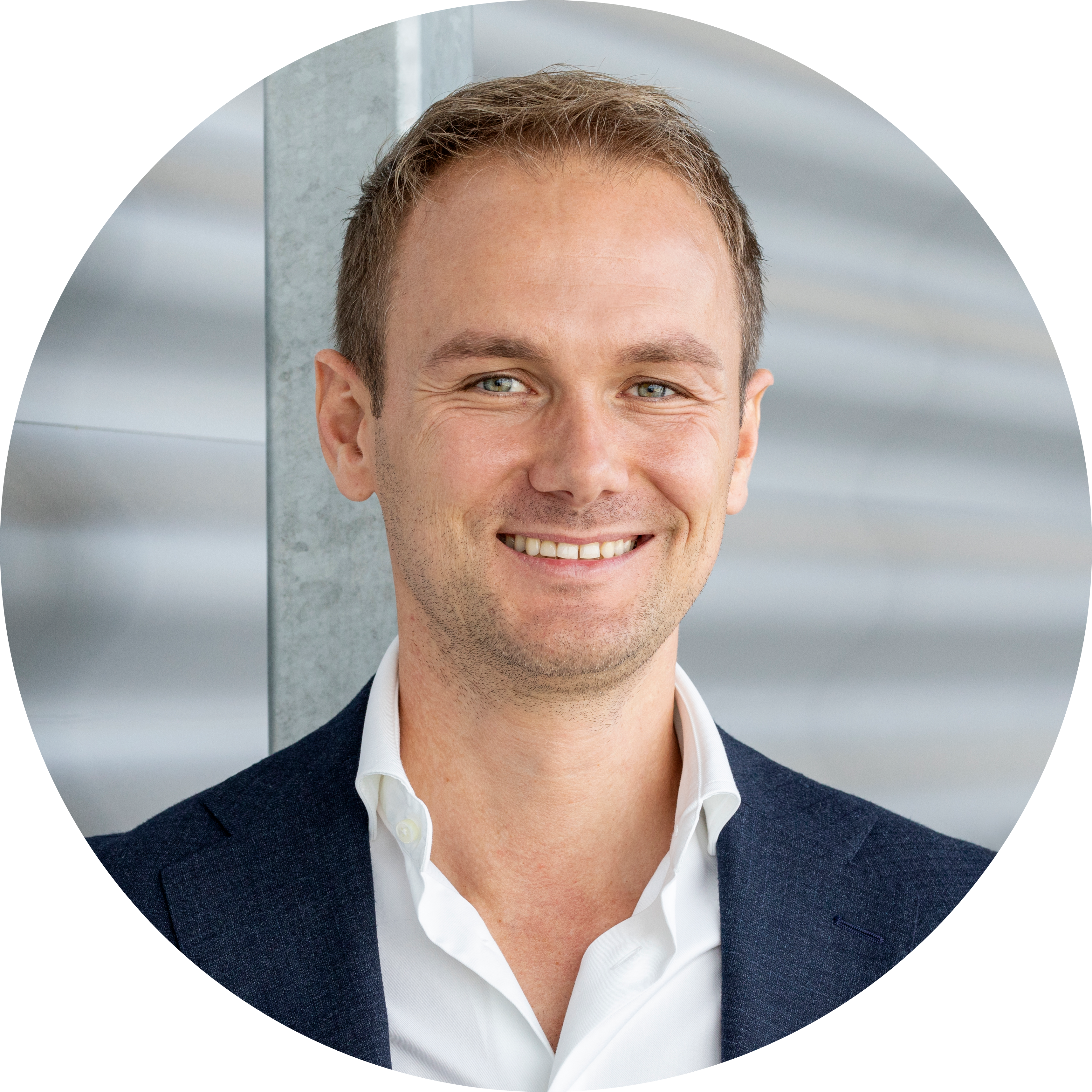 Tobias Bihler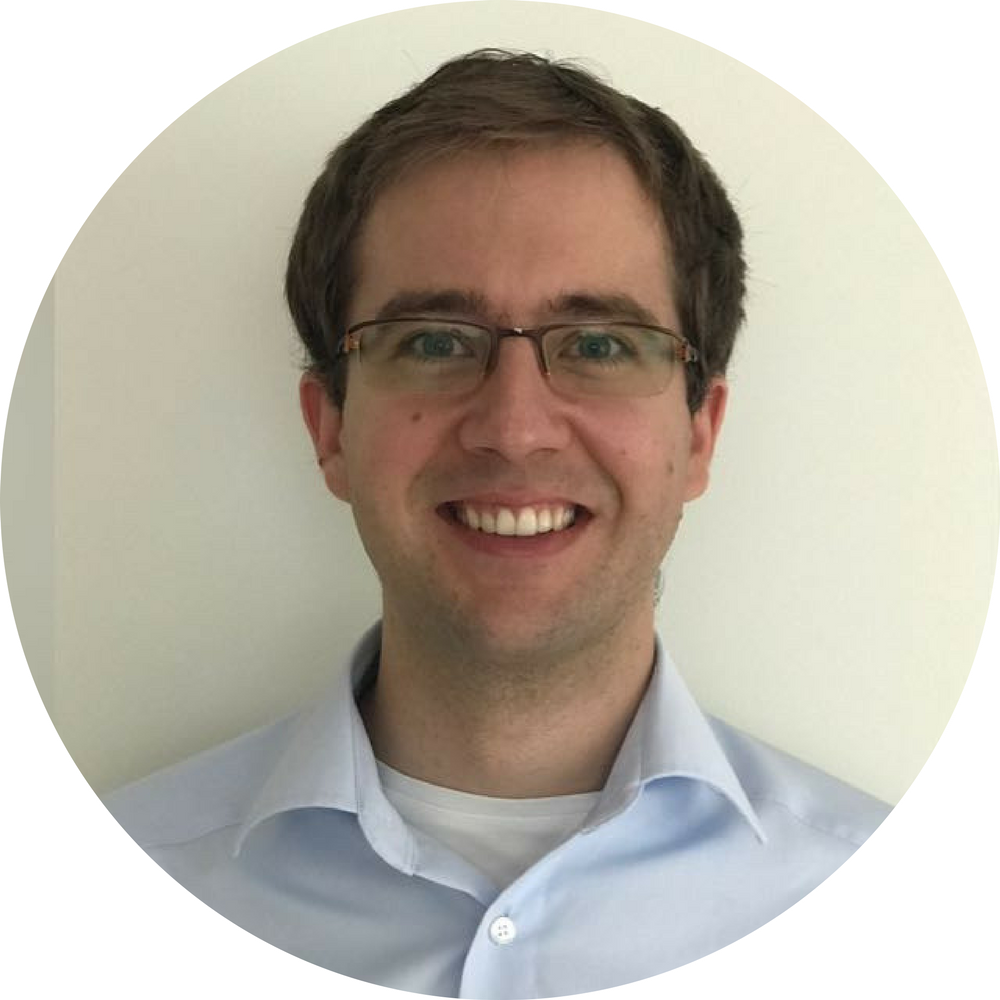 Timo Hafner
INQUIRIES, FEEDBACK OR INPUT?
Get in touch with our team. Regardless of whether you have questions about our products, feedback or press inquiries – we look forward to getting to know you.