 We pursue the goal of improving health and medical care for people through our innovations.
Medical Technology from Lake Constance
Innotas AG has specialized in the development of innovative medical technology products in the consumer sector. Our goal is to create innovations that improve people's lives. Innovation is what drives us. As an interdisciplinary team, we realize new developments at our Swiss company location at beautiful Lake Constance.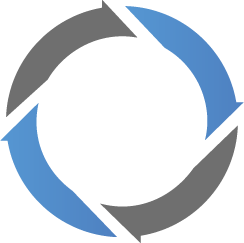 Innotas products in the media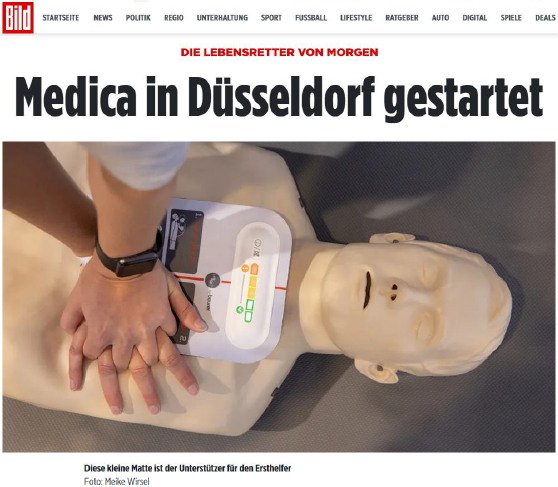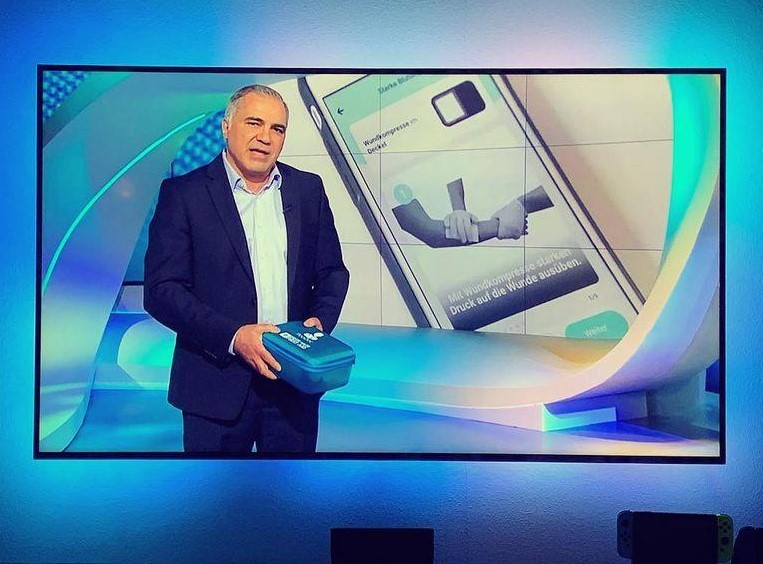 Innotas develops products according to the motto "MedTech that matters". Our goal is always to develop products that have a positive impact. We are therefore all the more pleased that many leading media have already reported very positively about our products in reports and articles.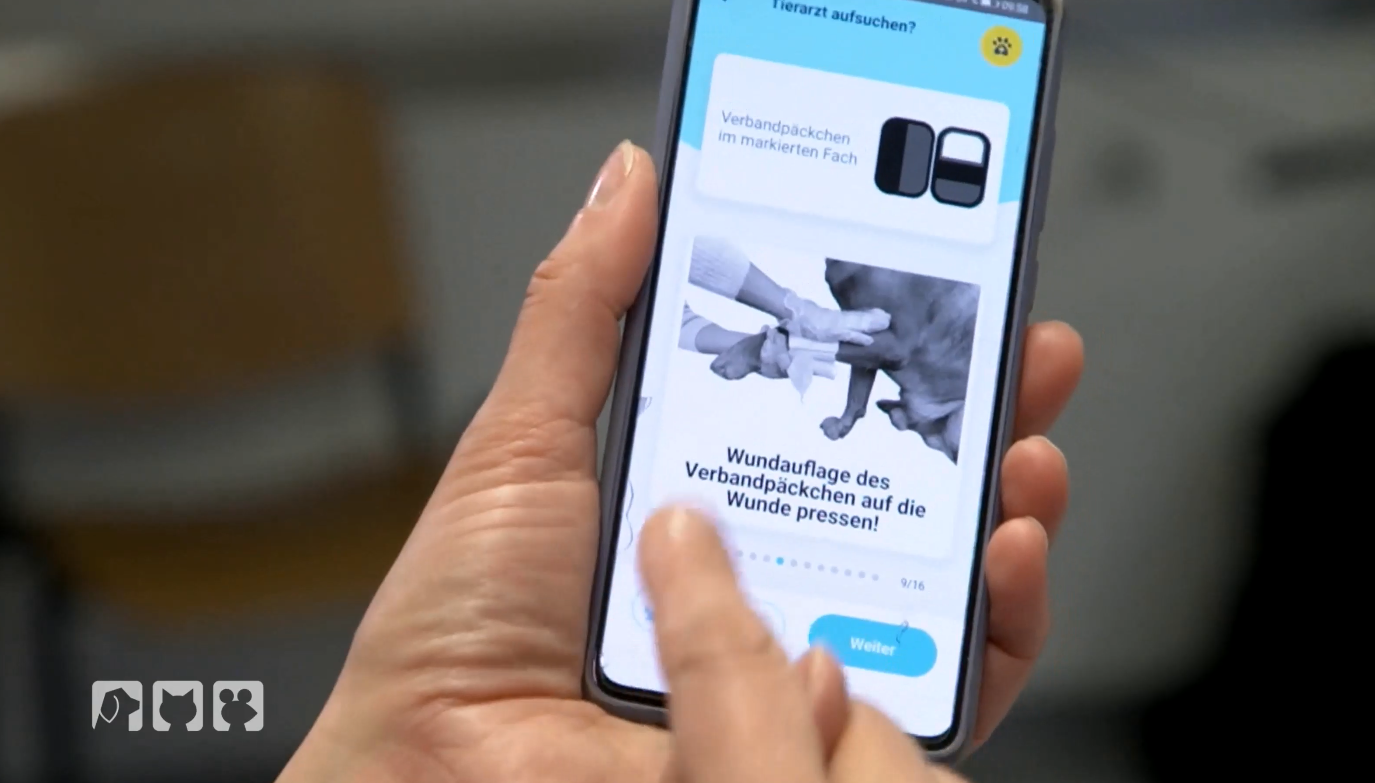 In addition to our own products, such as PocDoc® or LifePad®, we also develop as a service provider for other companies. The great advantage for cooperation partners is that Innotas AG revises ideas within a short period of time and realizes them right through to the finished product.
Learn more about the work of Innotas AG in the medical technology and life science industry. We are happy to share our passion for innovation and show what drives us! Take a look at our latest developments.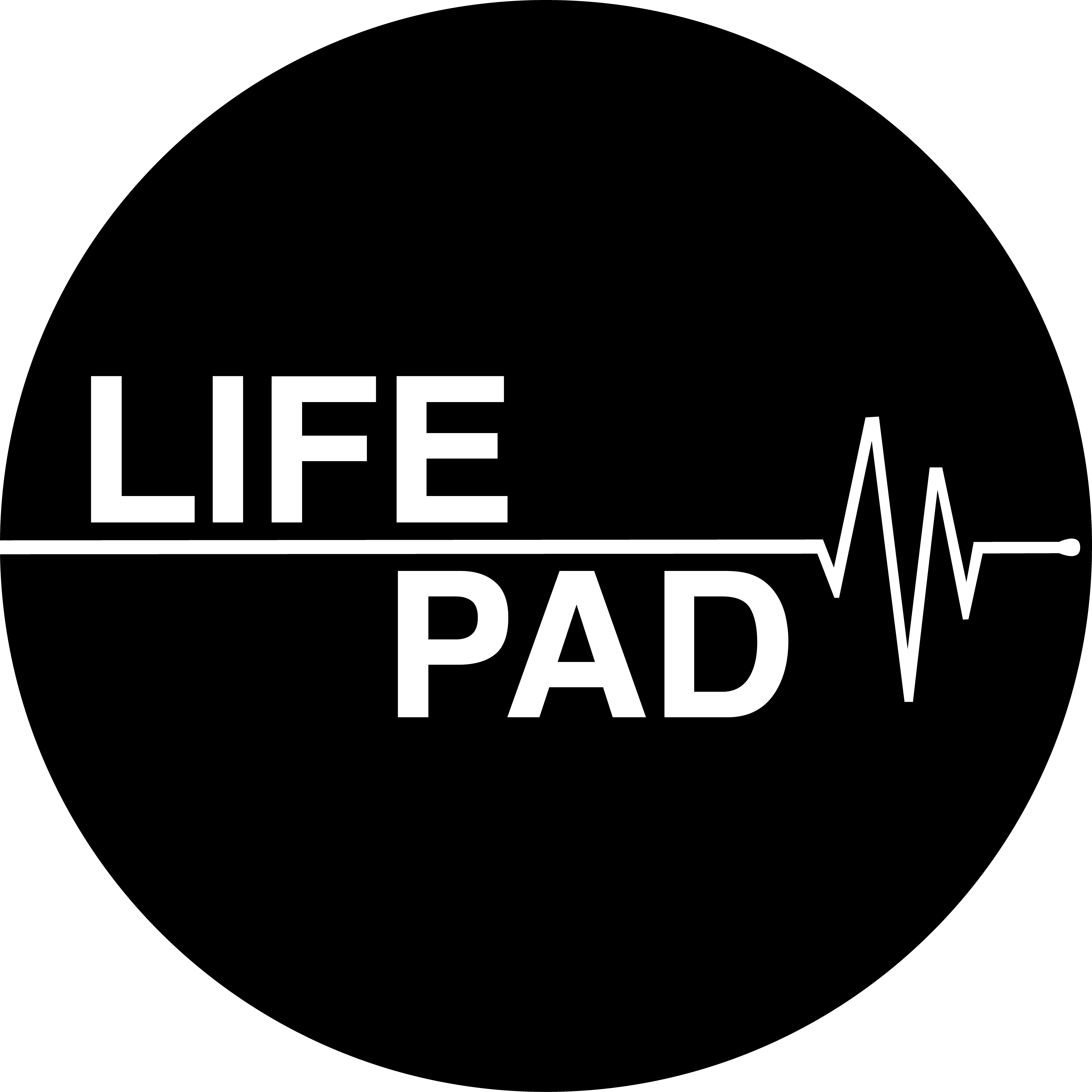 LifePad® is an innovative product for use at medical emergencies. The LifePad® is a "Help the Helper" product, with the first aiders during Resuscitation of patients with sudden Cardiac arrest should be supported.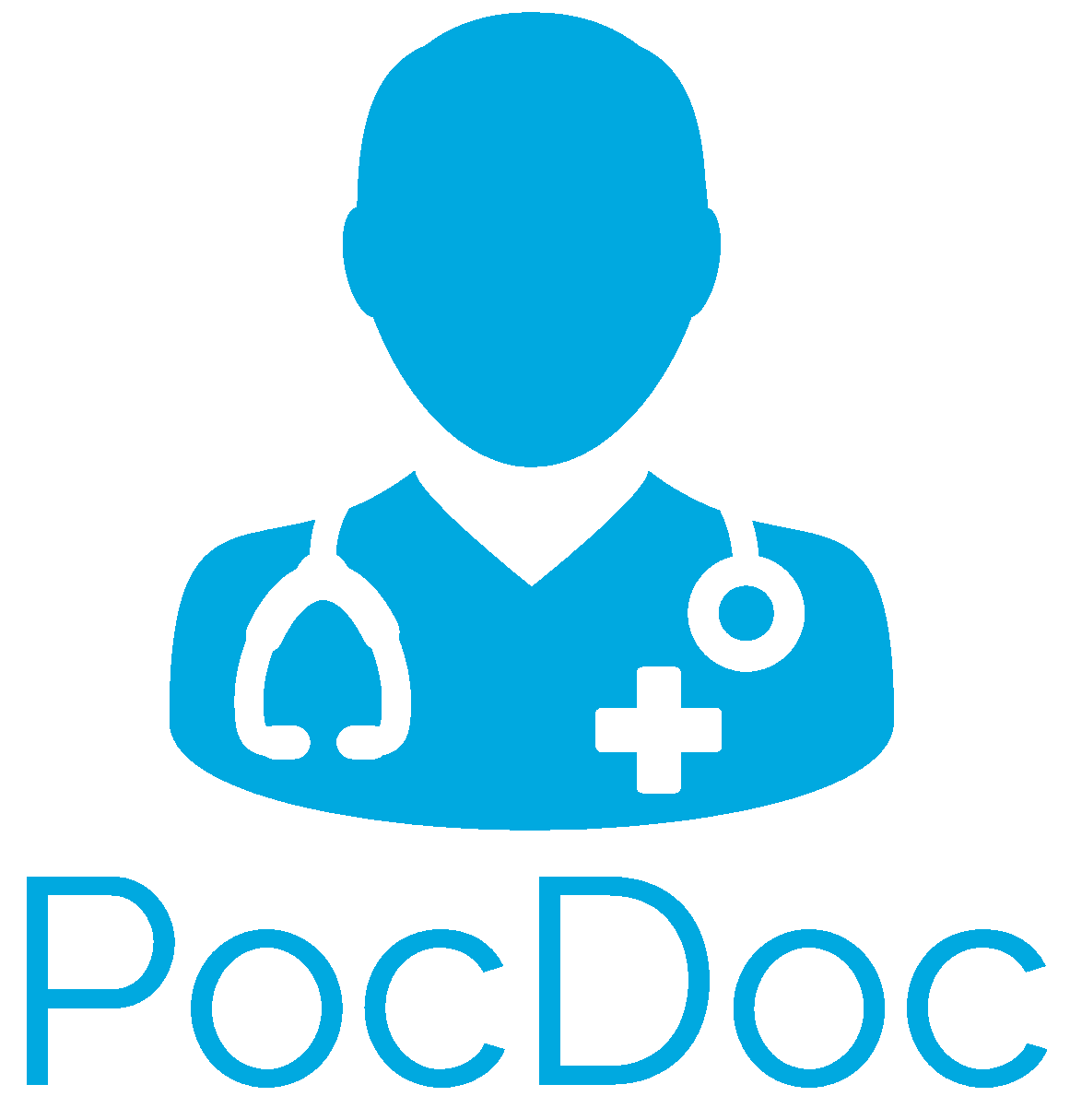 The PocDoc® system consists of a first aid kit and an app that interacts with it In an emergency, the PocDoc® app guides the first aiders to the right one via simple questions Treatment. This enables the layperson to carry out correct first aid measures.
Health is the greatest of human blessings.
Innovation is what drives us.
Do you have any questions about our services or products? Feel free to contact the Innotas AG team. We look forward to meet you.