Our team is made up of innovative minds. We have set ourselves the goal of creating added value for society together.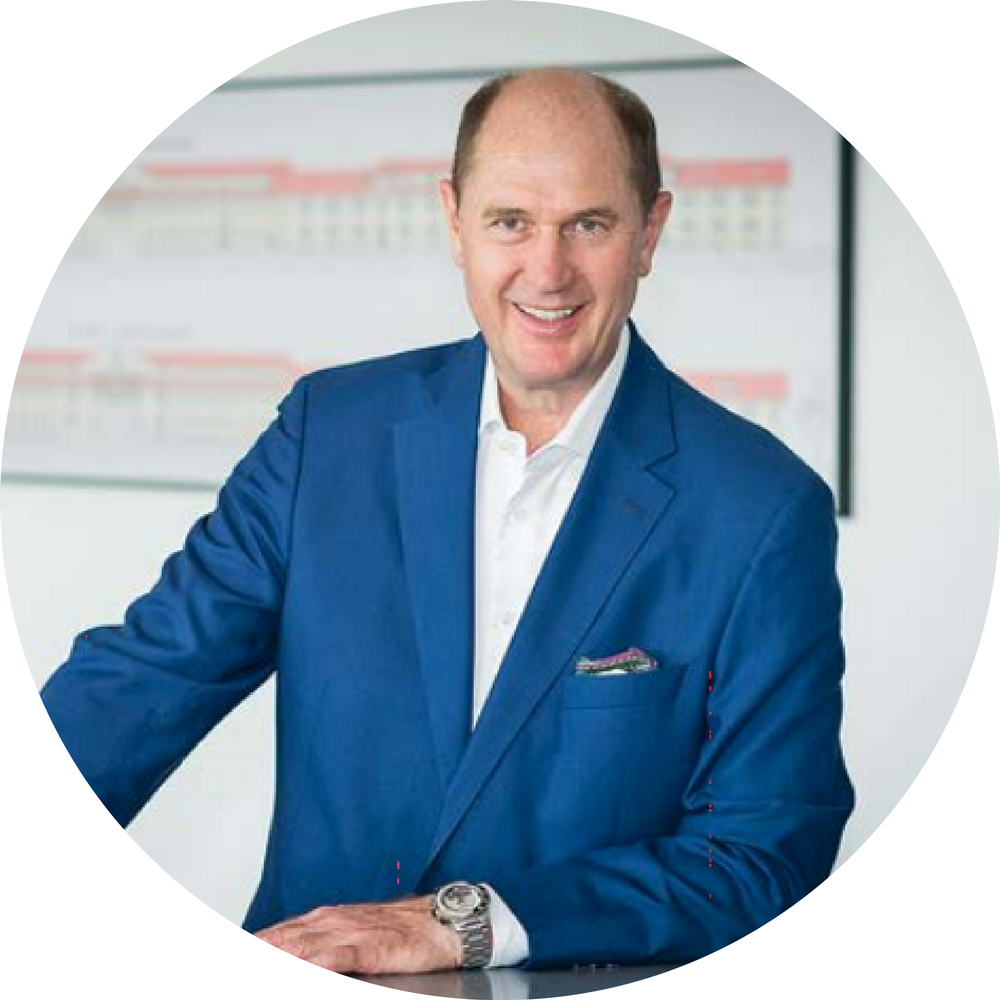 Bernhard Bihler
Chief Executive Officer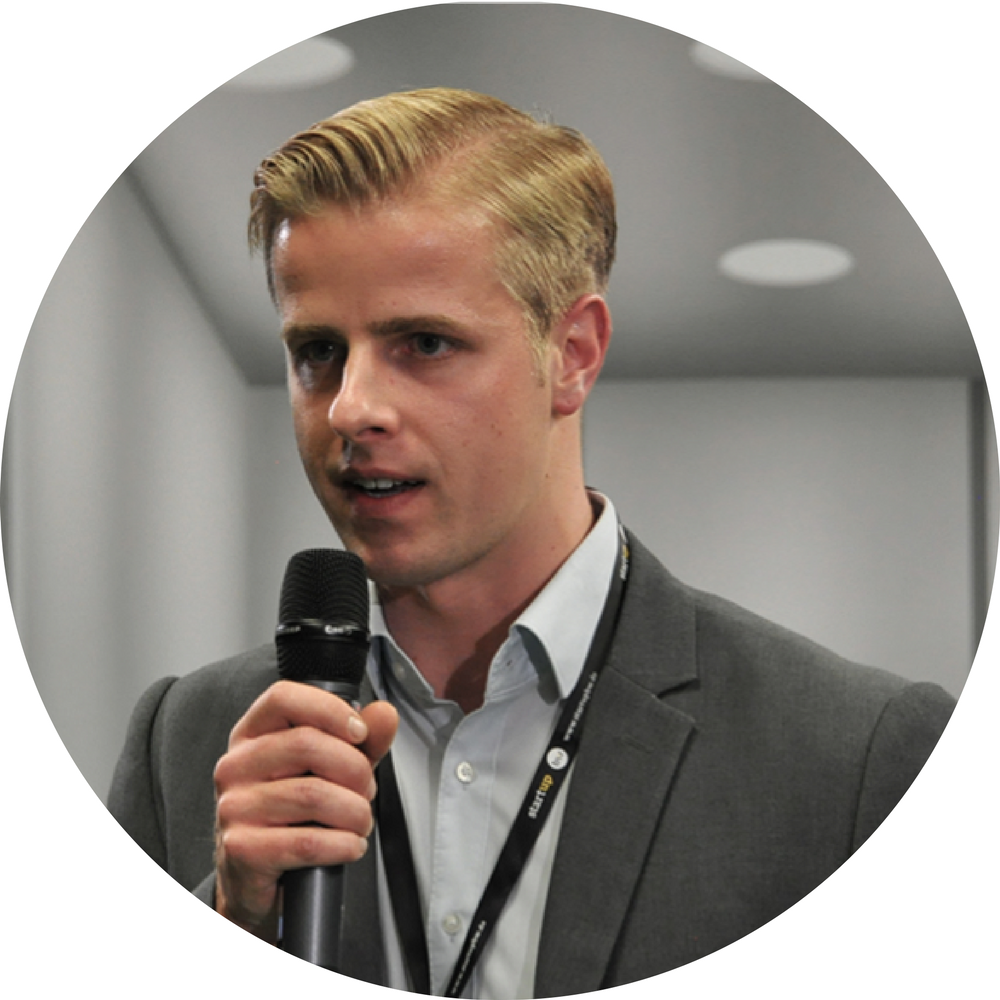 Dominic Dussault
Chief Technology Officer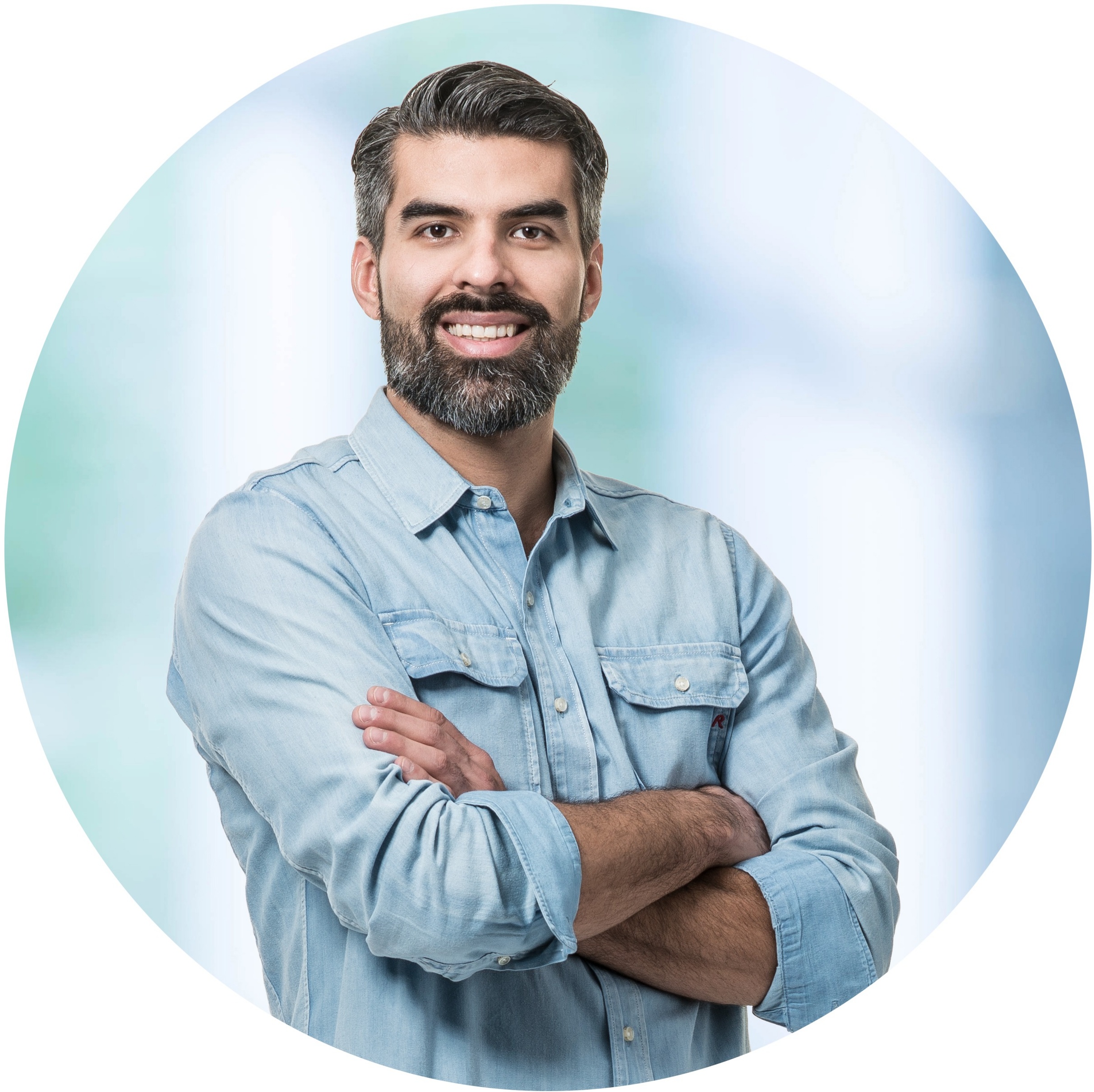 Dr. Marcello Corazza
Chief Medical Officer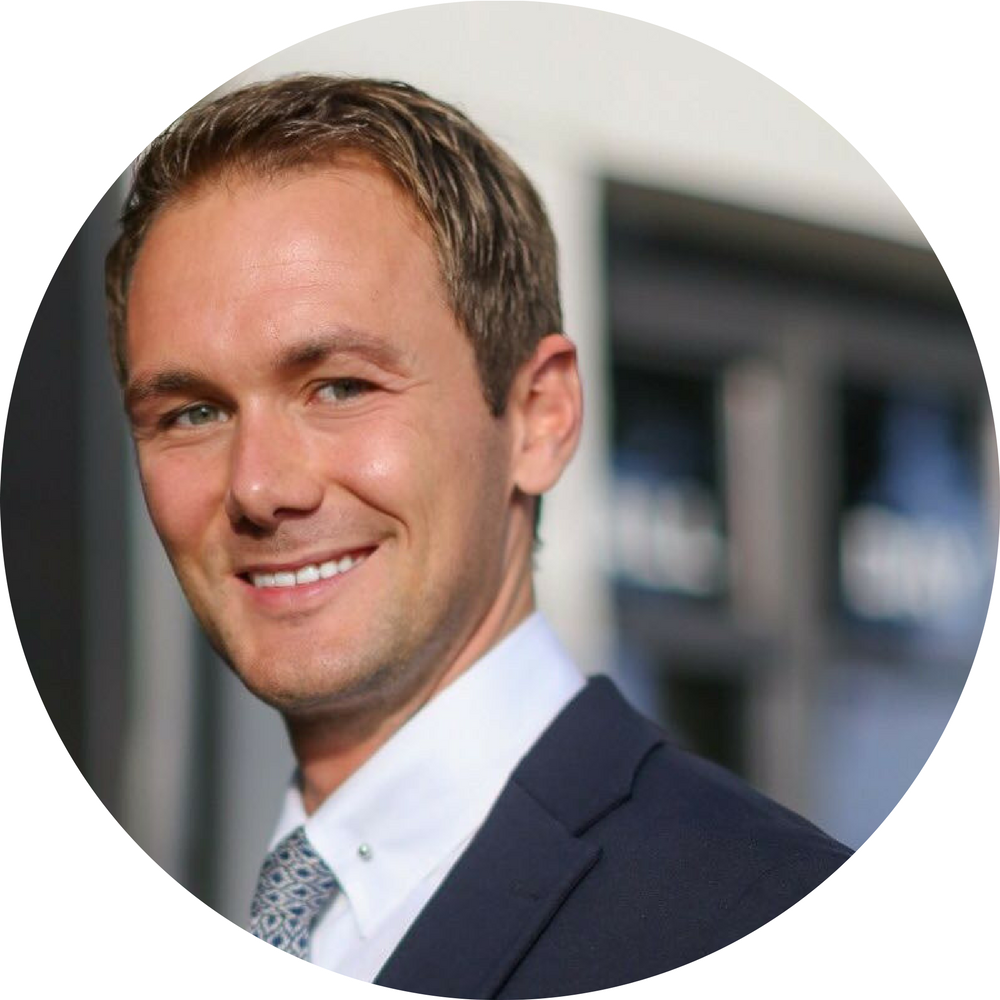 Tobias Bihler
Chief Sales Officer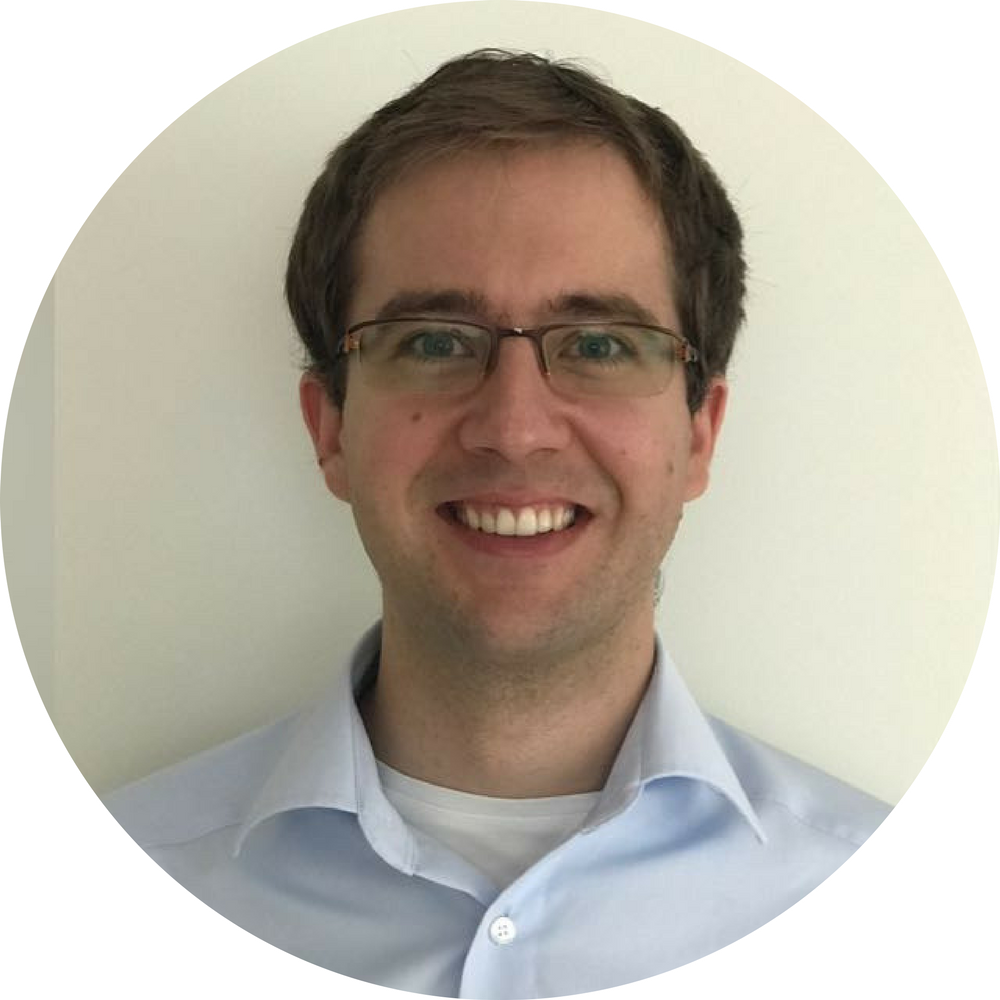 Timo Hafner
Verwaltungsrat
MEET OUR project-PartnerS

The Beurer Group is one of the global market leaders for health and well-being. We are very proud to have found a partner in Beurer with whom we can jointly realize innovative medical technology products.

The company Franz Kalff can look back on more than 130 years of success. The products of Franz Kalff GmbH make it possible to provide excellent First Aid worldwide in road traffic, in companies, in the home or during leisure time.